• Mona Kiani • englisifarsi • farsi • iran • iranian • minoritylanguage • persian • persian alphabet • persianalphabet • persianmom • persianmum • sabzi
Struggles of Minority LanguageKhosh Ámadi be Englisi Farsi fámíle má. Khúbí? We are going well. Emerging from the hermit lifestyle we have fostered during the height of the pandemic in Melbourne Victoria. Starting a new school year with twice weekly RAT (Rapid antigen testing) and soldiering on despite the challenges of being separated from our family.I wanted to share a piece I wrote about struggling to keep on track with Persian with my children. Having had our third child, constant lockdowns and homeschooling.My sanity was starting to unravel.Switching to English when im faced with high stress situations is my go...
---
• Mona Kiani • chai • chai nabat • Garmi • iranian • iranian food • persian food • persian theory • sardi
    Garmí o sardí Let's talk our experiences with this theory! Believe it or not? 🤷‍♀️ Ancient Persians use the natural healing properties of certain foods. Their origins being garmí (warm) or sardí (cool) help balance the body. Watermelon 🍉 and fish 🐟 being examples for sardí foods and eggs 🥚 and rock candy 🍬 being examples of garmí foods. What do you think about it 💭 does it work for you? 📷 @diasporaletters
---
• Mona Kiani • iranian • persian alphabet • persian children's book • persian kids • Persian language • persian letters • tashdid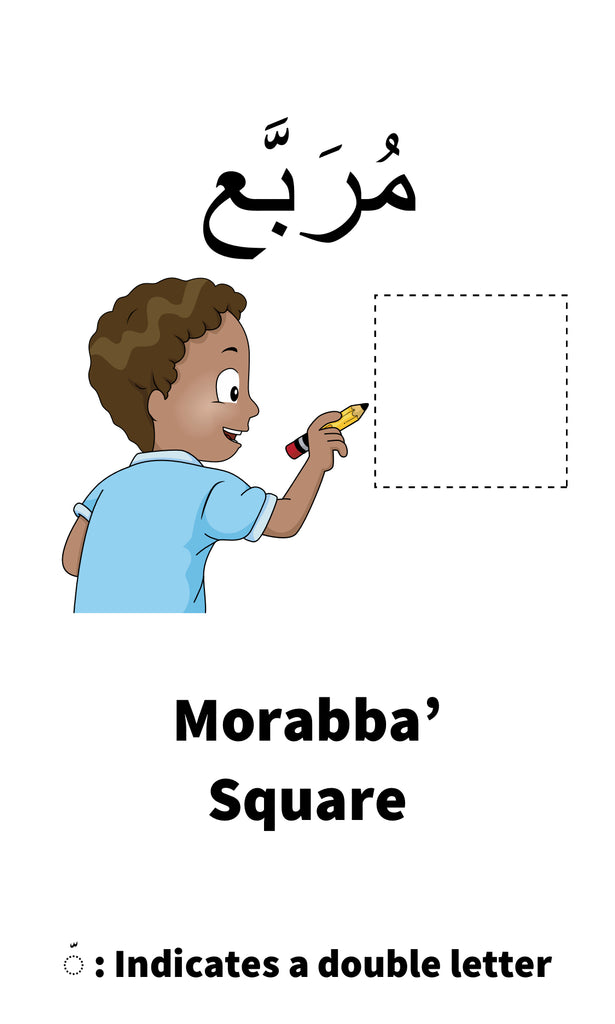 Did you know what that little ّsquiggle on top of the letter ب is? It's called a tashdíd (تشدید )it results in a doubling of the letter. So the sound becomes double. Instead of a single "b" it becomes double "bb"! So many little nuances that make learning persian fun, unique and interesting 🧐 can you think of any other squiggles that add meaning to persian words?
---
• Mona Kiani • dolmeh • englisifarsi • finglish • finglisi • food • halloween • iran • iranian • persian • pinglish • recipe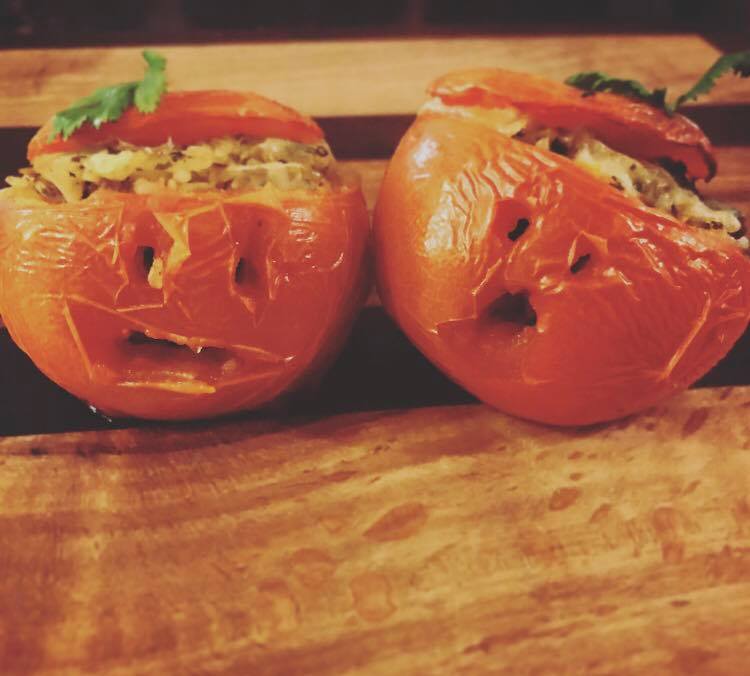 How good do these Persian Dolmeh's look? So much character in their faces YUMMY! Made by the talented @Rojna just in time for halloween. xxx
---
• Mona Kiani • farsi • iran • iranian • persian • racistgiftbasket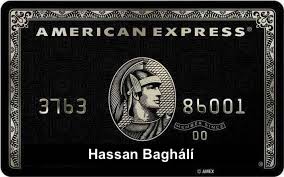 Racist Gift Bag- the Persian Version @Gabriel Making an racist gift basket for the typical Persian as a practical joke.    The contents:   Keys to a Mercedes Benz Ahmad Tea Dúgh (Yoghurt drink) Persian Silk Rug Organic Pomegranate molasses  Ghelíyún (Shisha pipe) Fruit flavoured Tabacco Fess Nasal Spray to clear up those 'sinuses' Gold chains Pesteh  Rose Water Saffron  Voucher for Laser hair removal Zereshk   Aramis Cologne  Nabát Englisi Farsi Persian Books  Daddy's Credit Card   What would you add?